The UX of Shopping with Bitcoin
I've been following bitcoin for a while. My experience working in the payments industry has led me to believe that there has to be a better way to move around value digitally than the legacy systems currently in place. The fees, the fraud, the ancient technology. It's kind of a mess and it's ripe for disruption.
But what about the consumer experience? I have a few coins, but honestly have been holding them for curiosity and speculation. I'd never actually bought something with bitcoins.
To tell the truth, part of the reason was that I was a little afraid of what the experience was going to be like.  That's a problem, because if someone like me, a technically savvy, early adopter type is a little afraid of the process, what are the less technically inclined going to think.
So, I decided it's time to fix that and document the experience on the way. I needed a new universal remote, so I headed over to Newegg with my mouse and my bitcoin wallet.
The first thing I noticed was that nowhere on Newegg do they make it clear that they support bitcoin. They have badges for numerous special ways to pay (PayPall, Bill Me Later) in the sidebar. But nothing about bitcoin. Ummm…. I'm pretty sure I heard that Newegg takes bitcoins, right?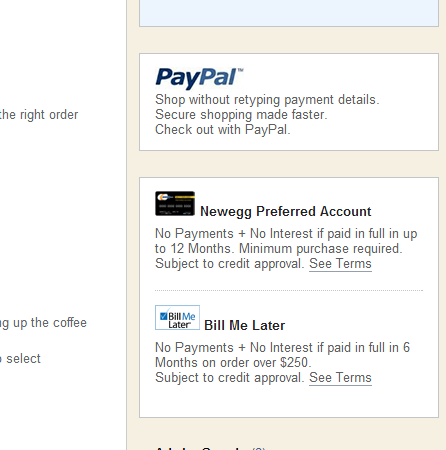 So I add the item to my cart and proceed to checkout. Some more special checkout flows appear at the bottom (MasterPass, Visa Checkout… whatever those are), but still no mention of bitcoin.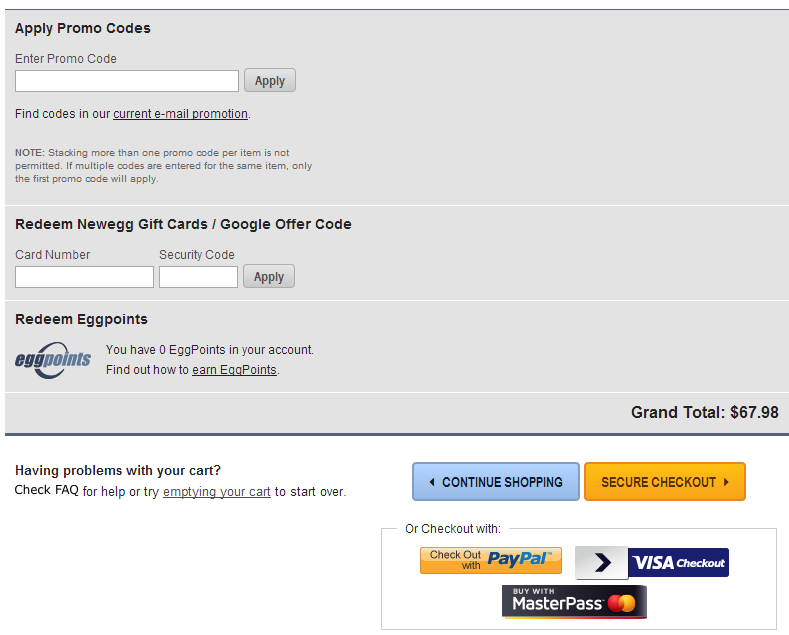 Let's move on to secure checkout. After logging in you get shipping info, so I entered my address and continued on to billing to see all the available payment methods: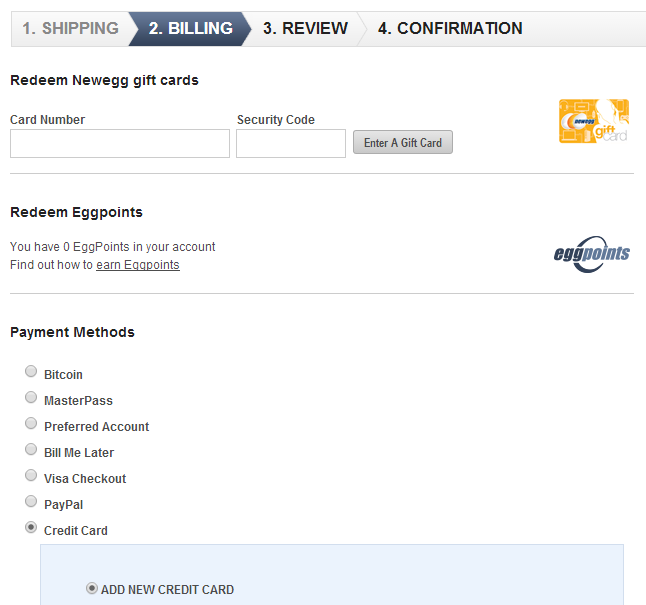 By default it selects credit card. Here's the credit card fields that you would need to key: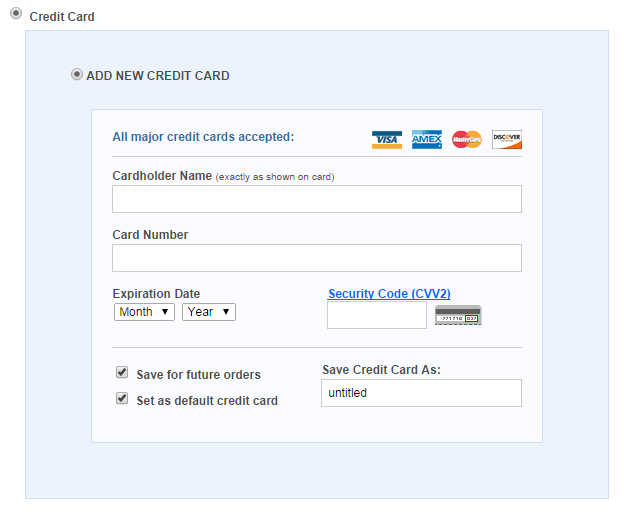 Now let's select Bitcoin and see what happens: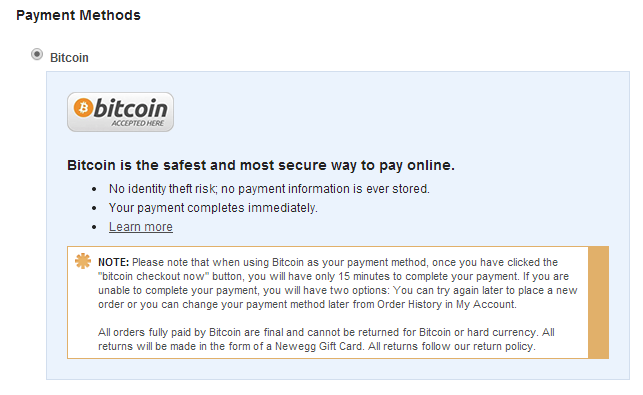 Hey, I don't have to enter anything here. Great.  Notice in the payment flow breadcrumbs that Bitcoin Payment has been added:

Continuing on to Bitcoin Payment, we finally get to see what we came here for: what the Bitcoin payment screen looks like: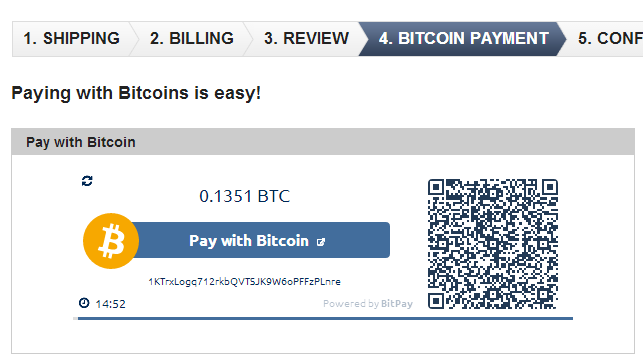 Hey! Good news! Paying with Bitcoins is easy. I wish you had told me that sooner.
Note that this is the first time we see how much this thing is going to cost in Bitcoins.
We got a couple of options here:
Scan the barcode with your smartphone wallet app. (I'd guess this is the most common use case by far.)
Click the button if your wallet is on your computer.
Or remit to the address listed (which is the same is what happens if you do one of the other two options)
So I scan the barcode with my Coinbase app. It felt a lot like paying with the Starbucks app. And this screen displays almost immediately after scanning the barcode: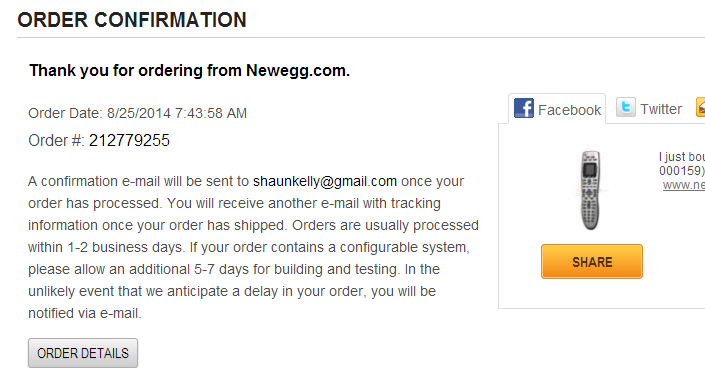 The payment was complete. I got my remote. And learned that it's actually pretty easy to pay with bitcoin online.
For me, the real takeaway is that merchants need to be doing a better job upfront of demystifying the bitcoin payment process. Frankly, it's easier than paying with a credit card. But even for an early-adopter type like me, I had been a bit apprehensive about using bitcoins until I finally tried it. And if someone like me is apprehensive about it, think about those who are less technically savvy.
Lessons:
Make it clear you take bitcoin
Give me an idea of what's coming
Show the exchange rate or bitcoin price before the last step in checkout (don't make me do math)
Overall, though, bitcoin payment is extremely easy for the most common use case